BEHAVIORAL FITNESS TODAY
Organizational Association: Endorsement

Dr. Allyson Mayo, DBH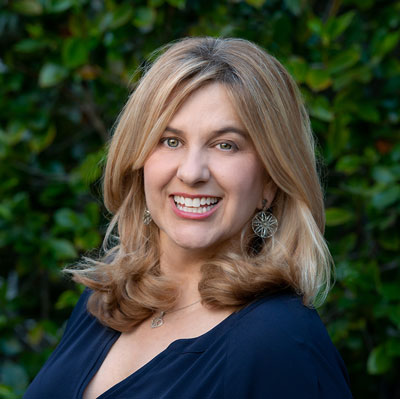 CHECK OUT BEHAVIORAL FITNESS: https://www.behavioralfitnesstoday.com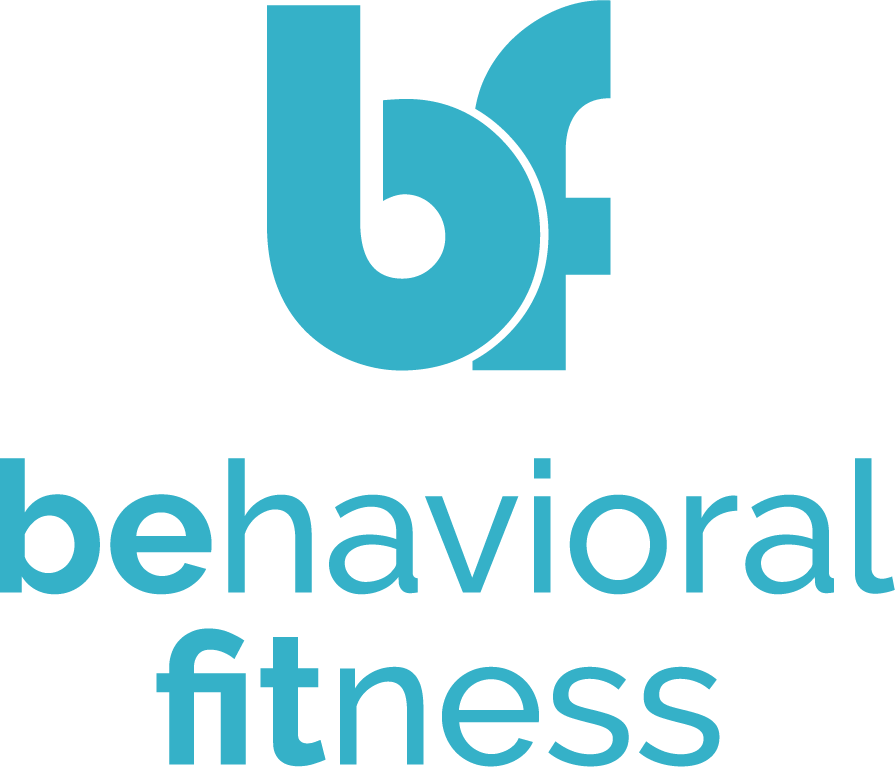 What is Behavioral Fitness?
Behavioral Fitness, we engages individuals/organizations in mission-specific, in-person workshops, one-on-one sessions, and group conversations all facilitated by a Doctor of Behavioral Health (DBH). The desired result is for you or the organization to be empowered and motivated to take quick action in the changes you want to make to improve your life or the life of your company.
The process at Behavioral Fitness is an educational experience designed to shift resistant thinking towards new thought patterns, away from "I can't! I'm scared!" to "I can! I've got this!" Once the team at Behavioral Fitness has identified negative patterns of behavior, they apply new tools and techniques that can be applied immediately to produce better outcomes. Whether one is seeking help for themselves, their family, or their school or organization, Behavioral Fitness takes a similar approach:
Conduct a comprehensive assessment of the current situation on the ground in order to identify the root causes contributing to mental, emotional, or organizational pain and dysfunction
Prescribe proprietary tools and programs for personal growth and overall health, mental and physical
Recommend workshops to help one practice their shiny new skills in a safe setting
Provide personal one-to-one support to stay on track toward achieving one's life goals or the goals of the organization.